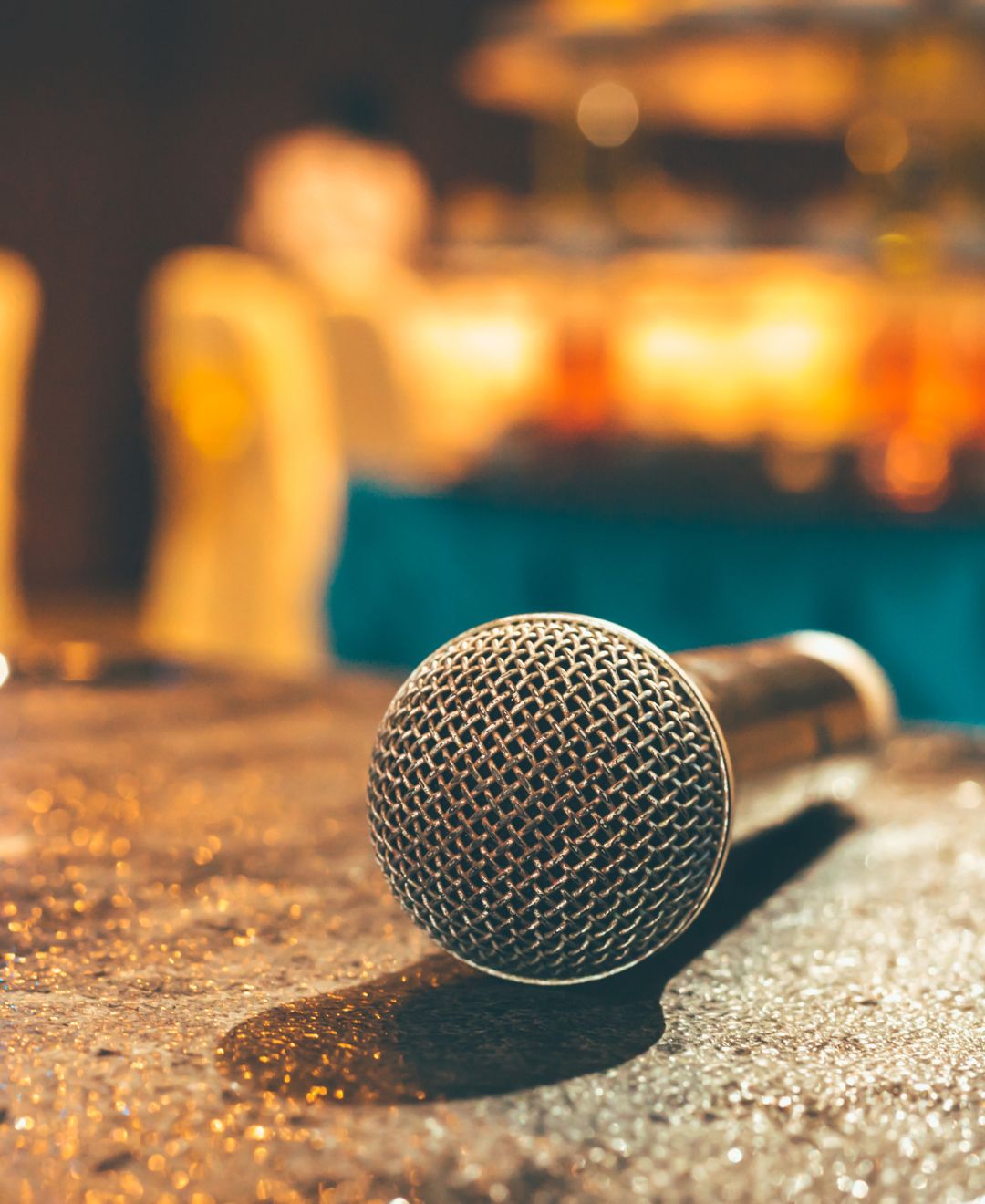 Don't Trip On The First Step.

The benefits an effective podcast guesting campaign can deliver is seemingly endless. You can:
Establish authority and thought leadership in your niche
Network with like-minded professionals
Enhance your personal brand
Unlock numerous SEO benefits that boost your organic reach
And that's just the beginning.

But many aspiring guests derail the train before it leaves the station because they mess up the most critical step: the pitch.

If you fail to make a strong first impression and stand out with your guest pitch, you'll cost yourself more opportunities than you gain. And even if you have a valuable message to share, the world may never get to hear it.

That's why I created The 5-Star Guest Pitch.
Fine-Tune Your Pitch. Get Undeniable Results.


The 5-Star Guest Pitch: How to Effectively Present Yourself As a Value-Driven Podcast Guest is a comprehensive mini-course that guides you in building an impactful, dynamic podcast guest pitch/presentation that lands you appearances on podcasts that will move the needle for your brand.
I've developed a framework that gets results and I'm laying out the blueprint from A to Z in an enjoyable, easy-to-consume format.
Throughout this course, you'll discover:
why your pitch is so critical
why so many people struggle to make theirs work
how to build a guest pitch that stands out and converts
how to build a guest one-sheet to accompany your pitch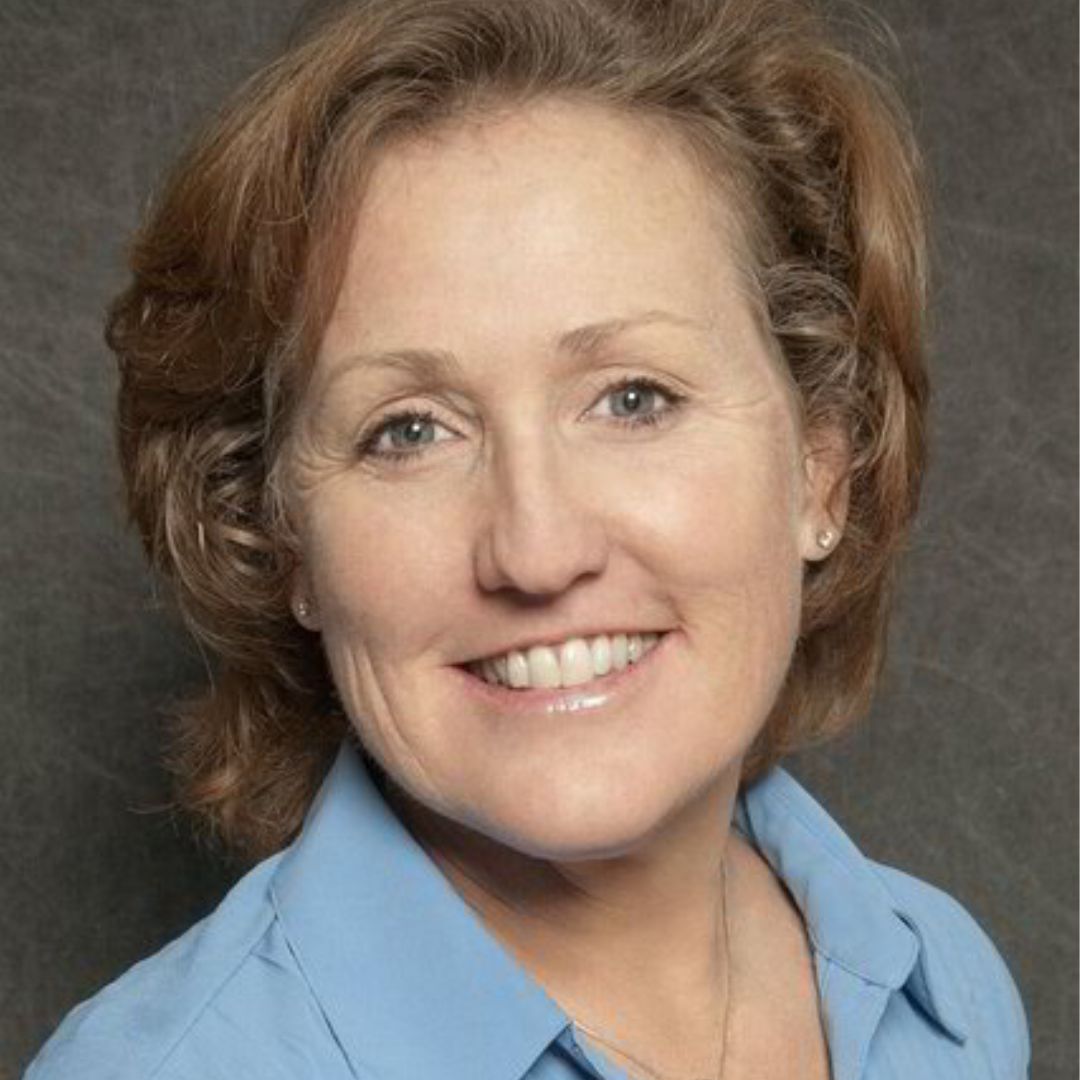 "I LOVED the course!"

The 5-Star Guest Pitch by Jason Cercone should be a mandated program for all potential guests, it's that strong of an asset! He provides best practices for landing guest interviews on podcasts in a clear and easy-to-follow manner, complete with a template that will become your go-to resource. This program is practical for podcast pitching beginners and experts alike. Thank you, Jason. I wish I'd had this two years ago! ⭐️⭐️⭐️⭐️⭐️ --- Robin Helm, The Precisionist Life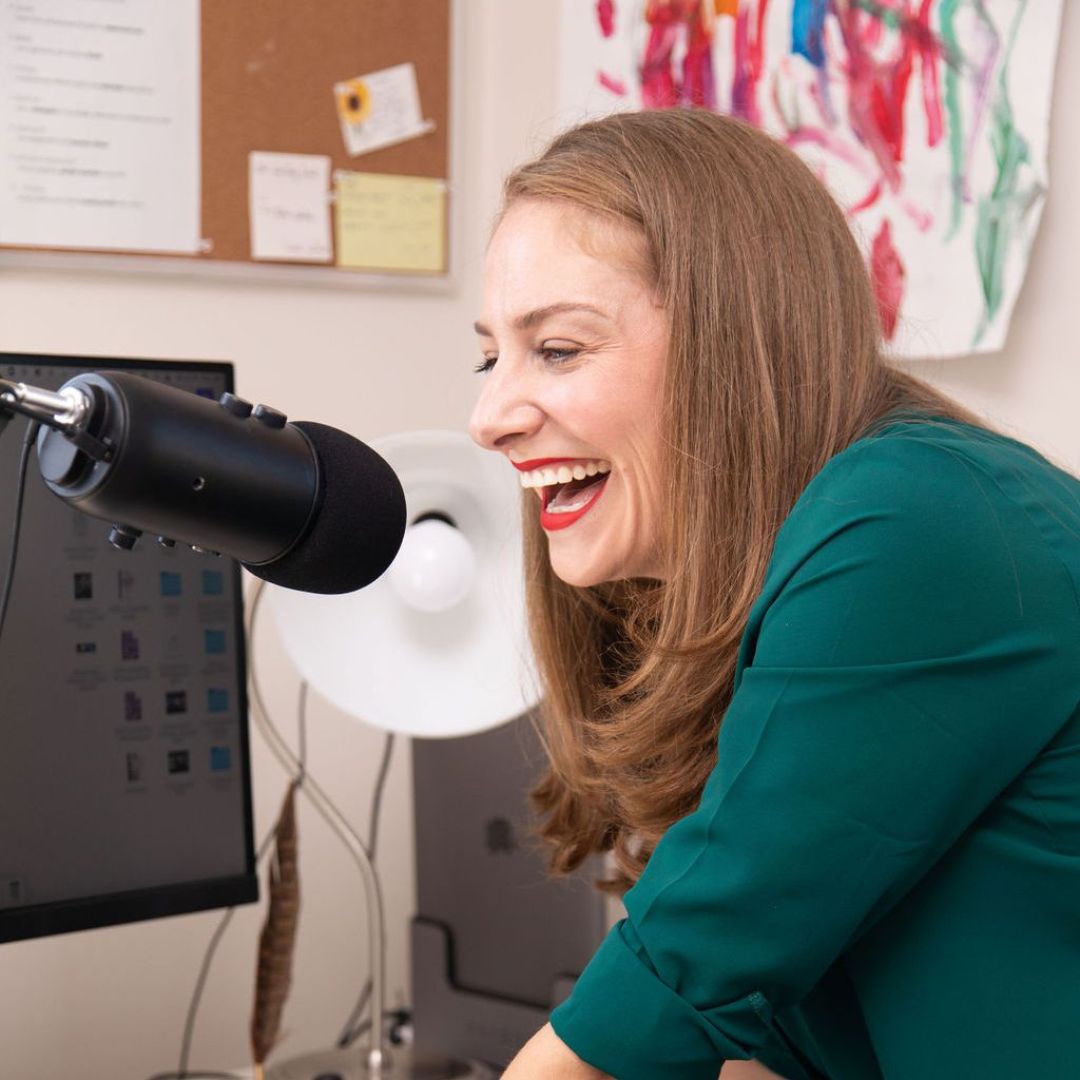 "LOVED it! So Easy to Follow"

Your pitch is THE KEY to your podcast guesting success. In this course, you'll learn how to stand out in a crowded inbox, how to choose the best shows, and get powerful trainings and templates that make the entire process simple and easy. Don't wait...get The 5-Star Guest Pitch today! --- Mickey Anderson, The Marketing Closer, Host of the Hustle Less, Profit More Podcast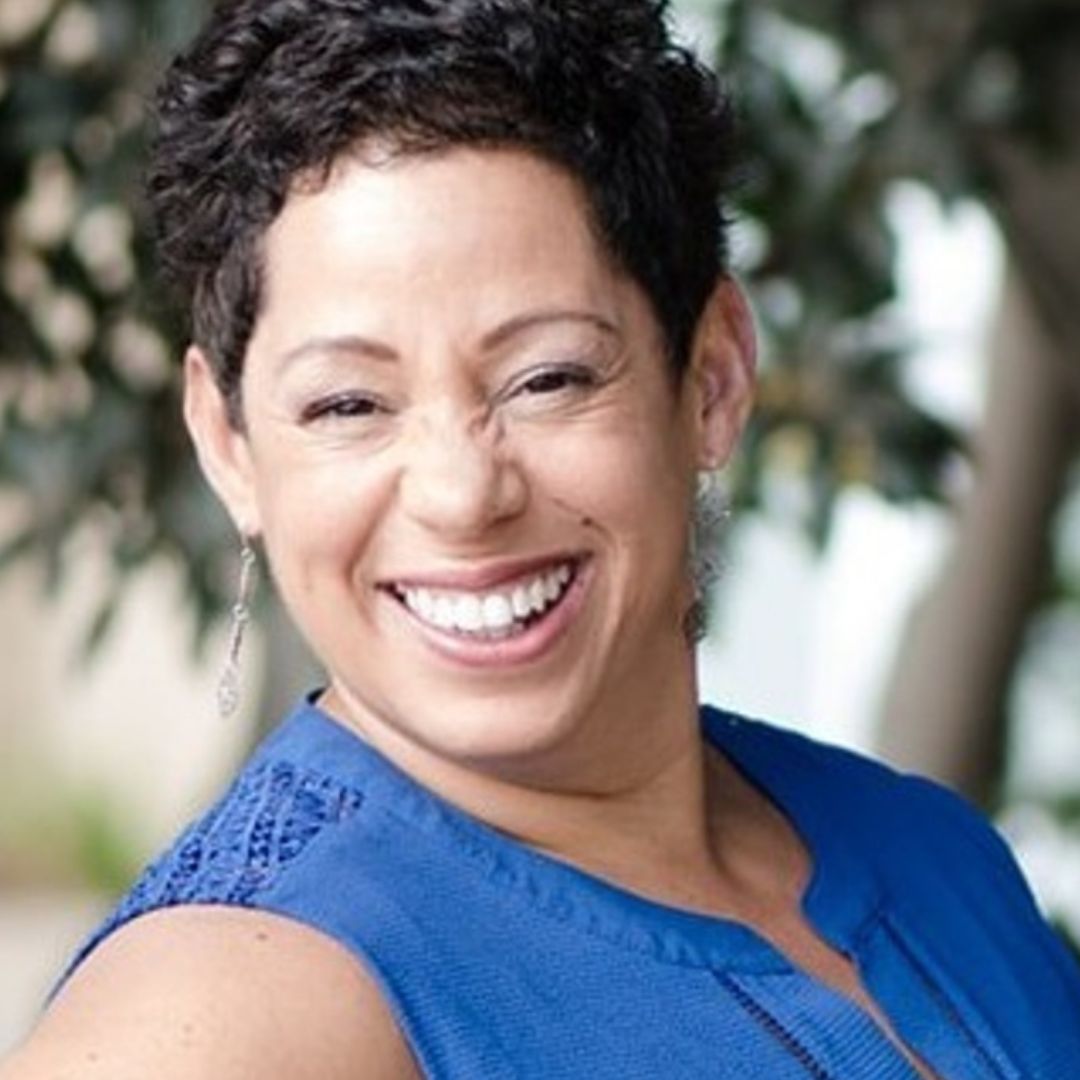 "5 Stars For 5-Star Guest Pitch"

If you've ever said, "I want to guest on podcasts but I don't know what to say" or "I've tried, but most of my pitches get ignored," then I highly recommend you watch and implement what Jason teaches in this short, practical, and actionable program. Follow his format and learn his approach and you WILL book more and ultimately better guest spots. --- Candy Motzek, Coach for Coaches & Entrepreneurs

The 5-Star Guest Pitch Curriculum
Take a Look Inside

Landing valuable, needle-moving guest appearances isn't complicated. But many aspiring guests make it that way because they haven't dialed in their pitch. Here's a clip from Part III explaining why bad pitches aren't always intentional.

Your Expertise Is In Demand.
The podcast medium has experienced a meteoric rise over the past several years and shows no signs of losing momentum anytime soon. As creators launch new podcasts, the demand for impactful, credible guests continues to rise at a rapid pace.
This is where you can make magic happen.
In order to produce engaging, compelling content, podcasters need knowledgeable, insightful guests who can bring value to their efforts. When this happens:
Podcasters can create high-quality content that gets their audience invested
Listeners will be more inclined to recommend the podcast to others, fueling growth and visibility
More potential customers will feel the impact of your message
Everybody wins.
Don't miss your chance to stand out and make an impact. Enroll in The 5-Star Guest Pitch discover the most effective way to earn more guest appearances with your very next pitch!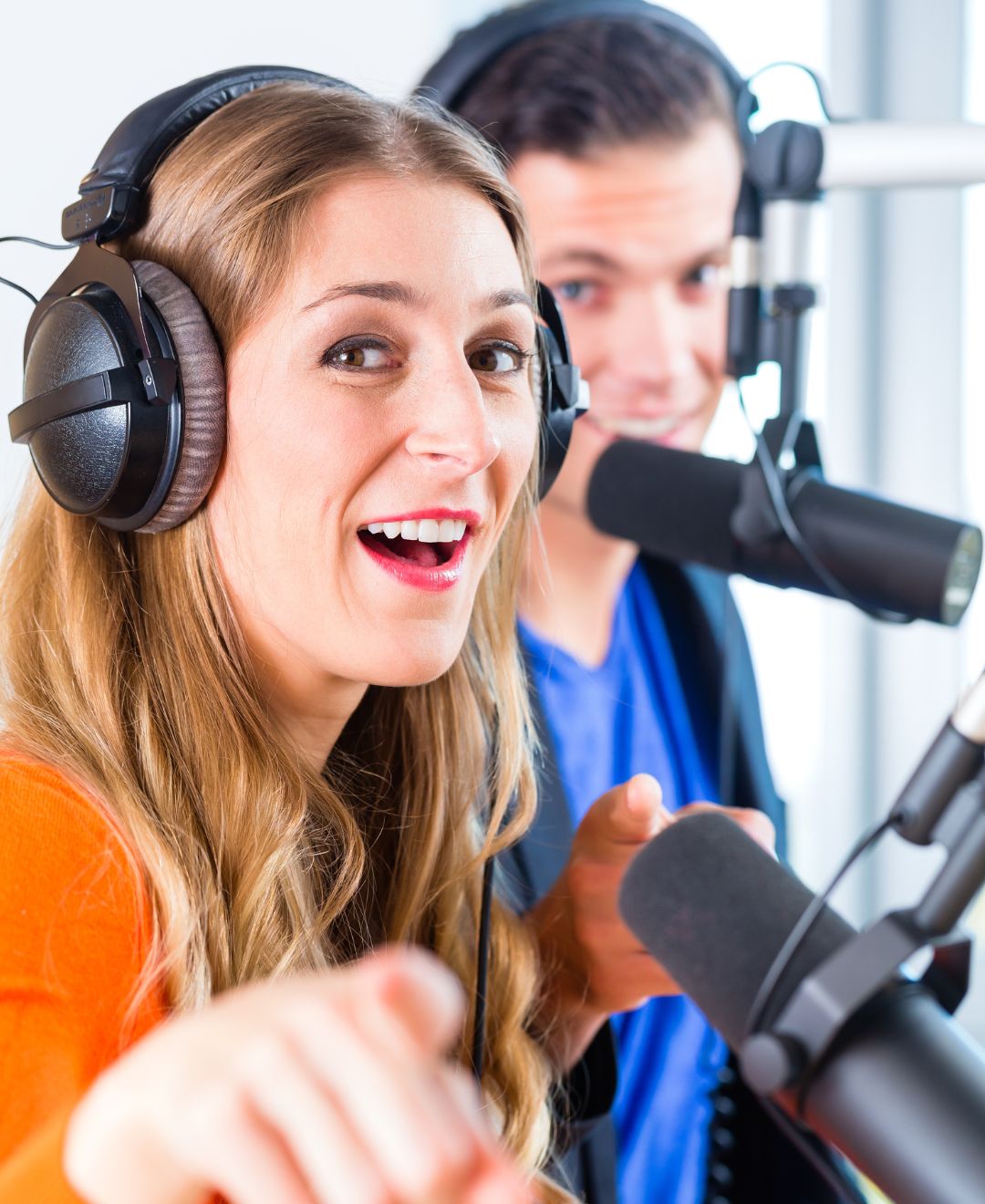 Check your inbox to confirm your subscription